Valentine's Day is just around the corner! It's the perfect time to show how much you love your special someone and what better way to do that than by gifting them a gorgeous piece of jewelry or a watch…something they can adore forever!
Need some help selecting the best piece for your Valentine?
Here's our gift inspiration to help you decide on what to buy for them on Valentine's Day.
This Valentine's Day, bedazzle her with a dainty yet beautiful pair of earrings she can easily pair up with both casual as well as formal outfits. Browse more jewelry styles perfect for Valentine gifting

💕

only at our store.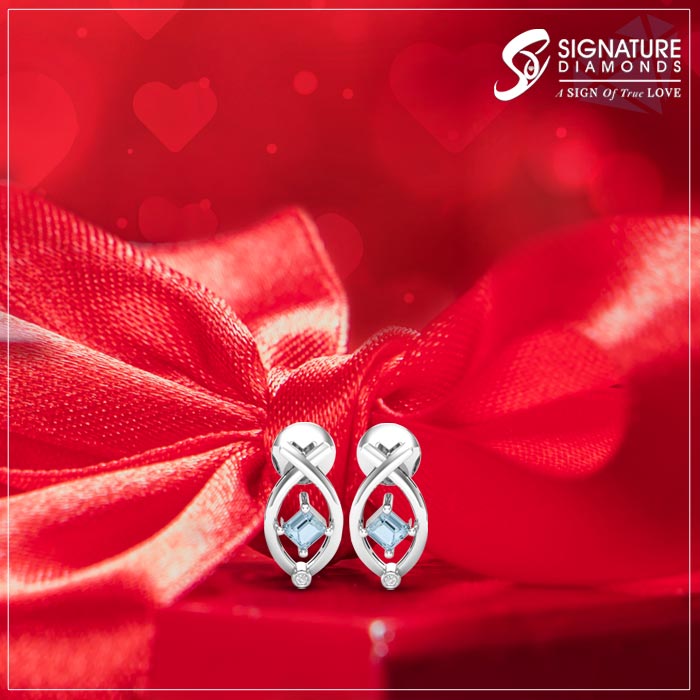 Watches are a classic Valentine gifting option for

men.

With so many different designs and styles to choose from…select a timepiece that best suits his style! So visit our store to check out more watches to gift your Valentine.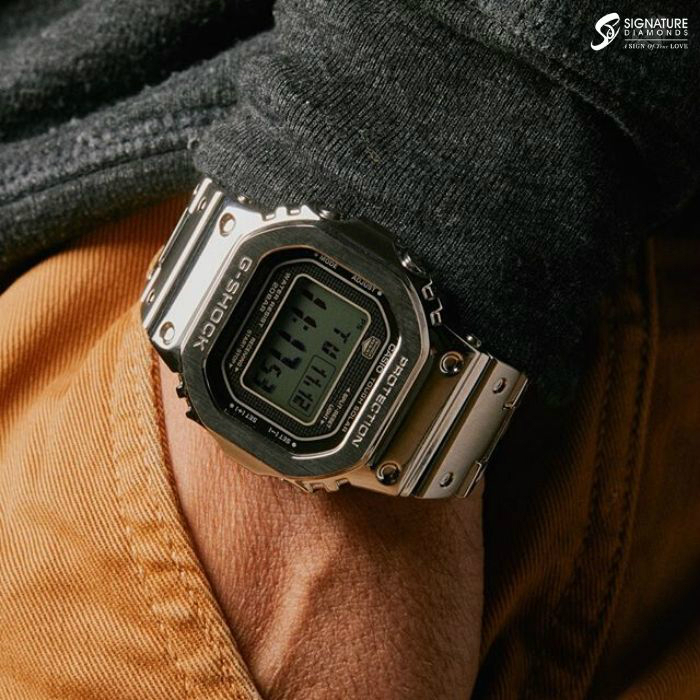 A promise of forever made with a stunning diamond ring. Make this Valentine's Day even more special for her by popping the question! Come, shop a beautiful diamond engagement ring from our store to take her by surprise.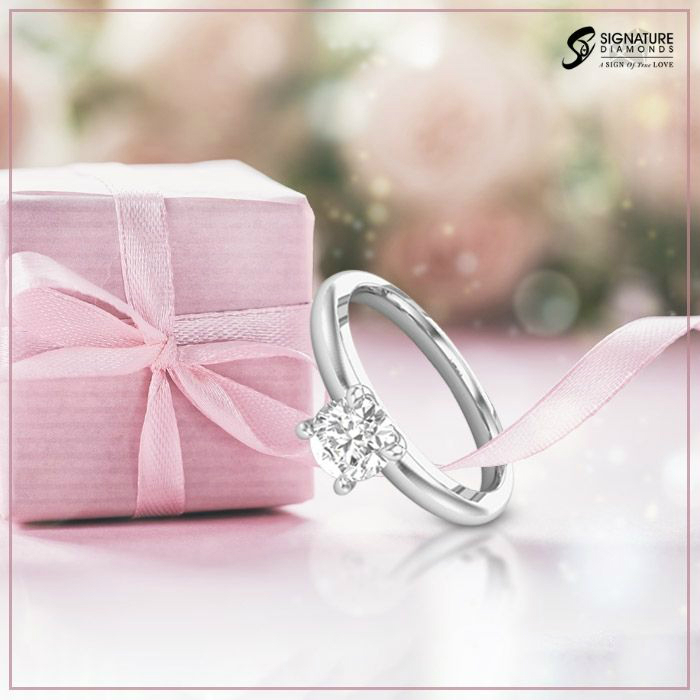 Classic and elegant bands are perfect to gift a modern gentleman on Valentine's Day. Available in various gold finishes and designs…select the one he would love for sure! Visit us now to check out the collection we have at our store.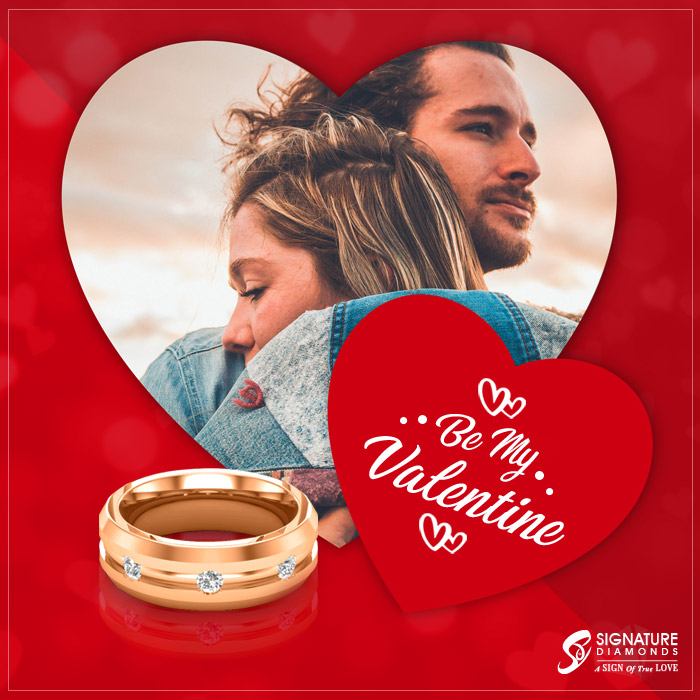 Gifting a heart jewelry on Valentine's Day is always a good idea! Make her fall in love all over again by surprising her with a sparkling heart necklace. Stop by to browse more heart jewelry designs to gift your Valentine

❤️